SHUBHAM KAROTI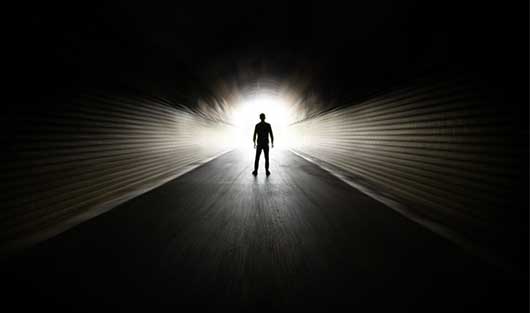 Are you unable to focus ? Do you breathe fear or insecurity?
All over the world, people are trying to overcome one of the few universal problems this pandemic has brought on: that it feels near-impossible to stay focused on anything. Whether it's work or study, or even pleasurable things like reading, gaming or chatting, everything suddenly feels like a battle against your attention span to concentrate on what was once simply routine.
Meditation helps you to focus your mind and connect to the inner self. This way it helps you combat stress. People all over the world are now practicing meditation to get relief from stress, anxiety, negativity and depression. Meditation has many branches and you need to choose a type that suits your requirements.
Japa meditation is also known as mantra meditation. It is a technique that uses a mantra or the power of chanting to focus your thoughts and to sooth your mind. I believe in the energy of the sun....light ....Try Shubham karoti kalyanam.... Light a lamp , focus on the light and chant it loud.

This shloka is recited while lighting the lamp (deepam). Light is considered a symbol of auspiciousness, prosperity, and abundance in many cultures. It is believed that deepam is the symbol of knowledge. It drives away the darkness of ignorance from the mind and illuminates it with the knowledge. We salute to such knowledge which brings bliss and prosperity to our lives. The light emanating from the ghee lamp removes darkness, ignorance and evil. The light or knowledge shows us the way out of our problems, fears, tensions, and unhappiness. The light of a ghee lamp is believed to bring in prosperity, as knowledge or wisdom is the greatest form of wealth. The wick is a symbol of energy and light where a light emits brightness.