Dr. Ketki Waingankar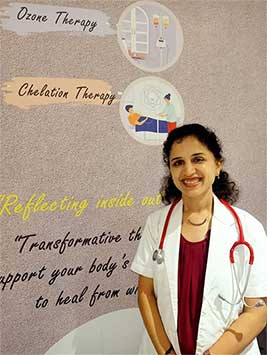 Dr Ketaki has been into the realm of wellness and wellbeing for more than 2 decades. As a practitioner she carefully evaluates key signs and symptoms of illness, especially in relation to the origin and cause of the imbalance.
She aims to give the best therapeutic approach that frameworks on overall health, relationship and the person as a whole.

Her primary consultation o 40 minutes would be 2500/-.
---
Nutritionist Kiiran Patel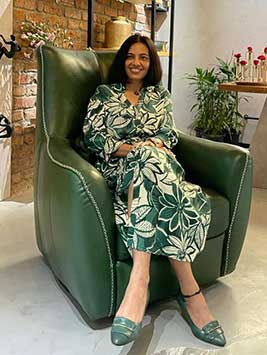 Nutritionist Kiiran Patel has provides integrated solutions towards reaching your health goals. She has been working as a nutritionist for over 2 decades with some known personalities.
Her core belief is that eating healthy for a month or a year isn't a solution for your health barriers. Her approach is lifestyle changes complemented with therapies personalised on practical conditions, genetics and habits.

Her experienced team aids in providing dietary supplementation and recommends alternative remedies to empower the body's natural healing power.

Her consultation for 40 minutes would be 3500/-.